Take a look; Kitchen Design Tiles, you'll see in tiles as much as anything and reflects a wider return 70's trends within the home. We're talking mustard yellow, ochre, olive green, chocolate, and camels are color of the year 2019 "spiced Honey."
Colors: Plenty of bright and punchy shades, namely yellows and oranges are often,
you'd spot striking greens and turquoise too( often used as an accent color) — meanwhile, dark brown and black which used for contrast. White could be found
throughout the home, as it provided a simple base for those stronger colors.
Patterns: usually are large, bold geometric shapes and oversized graphic
florals. You'd find them printed on furnishings,
wallpaper, and rugs.
Keep
things modern by mixing in light and neutral shades too. For sure this will ensure the room does not
feel small, dark and over patterned.
Does the
1970s deserve to be remembered as the decade taste forgot? It was a time of
bold experiments and high glamour.
There is
they say,  nothing new in fashion. Is
there anything new in design? Whatever your though it can't be denied that the lure of the past has always
been a potent source of inspiration.
In the 1970s, interior design reached a level of exuberance that has never since it's been equaled. The decade centered around bold patterns and textures, strong color scheme and a playful approach to the adaptation of spaces, mixing patterns, periods, materials and odor fresh, exciting and occasionally shocking ways,
These days
the once-maligned 70s are bang -on trend,
with designers, architects, and savvy
buyers all eagerly embracing the decade's bold,
brash personality.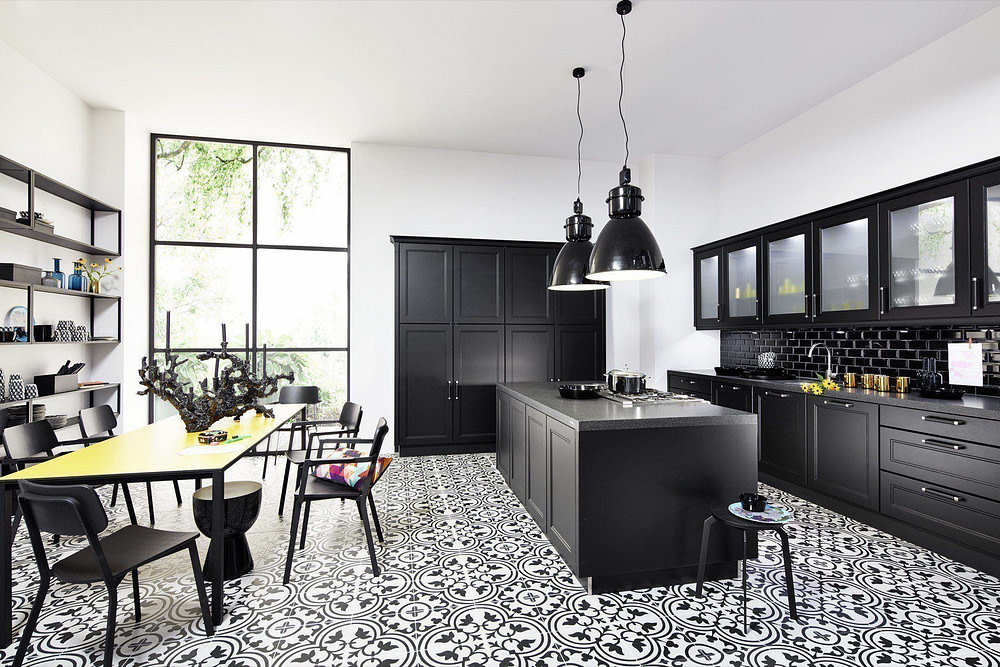 Finally, Do pair with metallic for a touch of modern glam.